Does it really cost only 6 cents to print a page?
Understanding the Total Cost of Ownership (TCO) of your entire printing environment is the first step in knowing the true cost per printed page – which is usually nowhere near 6 cents to print a page!
Deciding on a printing device that will cater for everyone's needs, but at the same time fit the budget, may seem impossible. Most companies base decisions on the cost per page to determine the best option in terms of price.
Before figuring out what option works out cheaper, you must understand what exactly you need in a printing device to ensure you don't pay for a whole lot of functionality you won't use.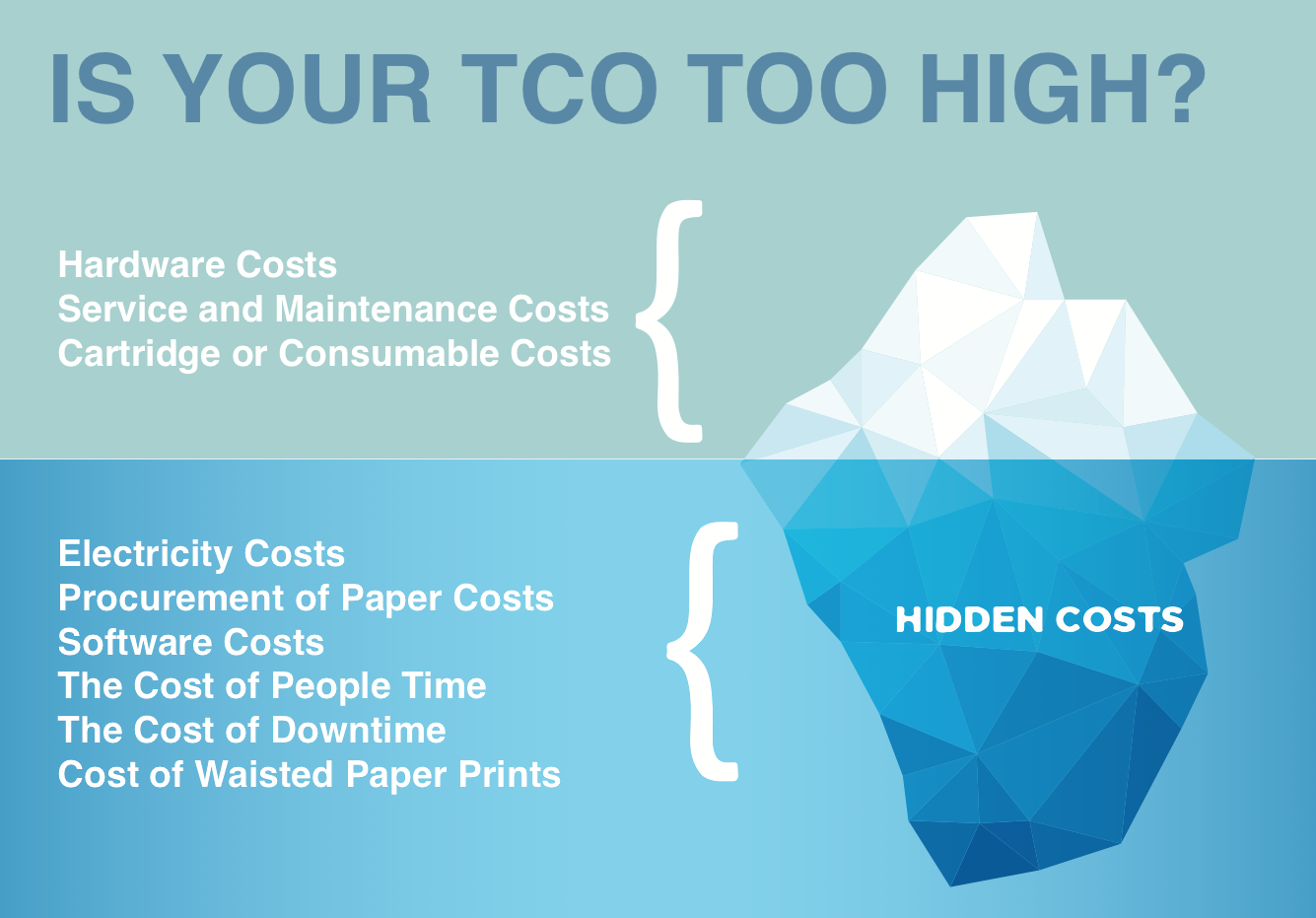 Read More