Businesses that have a printer or copier on contract on their premises will have to pay a CPC/CPP. Businesses pay these print costs without entirely understanding what they stand for and what the costs include, making it the "Scary Unknown" that has to be paid or else printing will come to a standstill. In this blog I am going to give you the definition of CPC/CPP, explain how it is calculated and what should be included, so that you can make an educated decision when signing printer contracts and paying those print bills.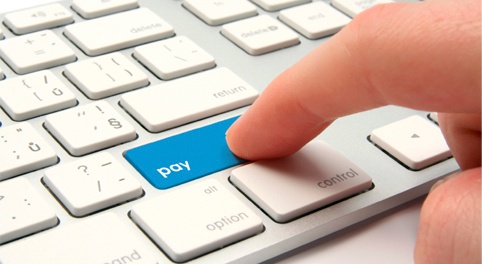 Definition of CPC/CPP:
CPC = Cost Per Copy

CPP = Cost Per Print
These above abbreviations are used synonymously. CPC/CPP is the fee agreed upon between the business and the Office Automation company to print a page on a device that is on contract.
Calculation of CPC/CPP:
CPC/CPP = (Cartridge Cost/Cartridge Yield) + Service Costs + Profit
Basically, CPC equals the Cartridge Cost divided by Cartridge Yield (number of pages that the cartridge can print) plus Service Costs plus Profit.
CPC Inclusions:
The CPC/CPP should typically include cartridges, toner, service, maintenance, parts and labour. There are some parts and negligence that is not covered in the CPC, so one should read the terms and conditions thoroughly to understand what is included and what is not.
All-inclusive:
Some Office Automation companies offer Hardware inclusive CPC fees. This option basically includes the hardware/device costs in the CPC.
Hardware Inclusive CPC = (Cartridge Cost/Cartridge Yield) + Service Costs + Profit + Hardware/Device Costs
The concern you should have with this option is that in most cases, a minimum bill is charged on a monthly basis. The minimum bill includes the costs of a specified number of prints including the hardware/device costs, which ensures that the hardware is covered regardless of whether the business prints the specified amount of prints or not. The business will not benefit from this option if the actual prints are lower than the stipulated number of prints included in the minimum bill.
I hope that the above definitions, calculations and explanations help you make the right decision when signing a new device contract, paying the next print bill or negotiating a CPC/CPP with your service provider.
If you require assistance in choosing the best devise for your business, purchasing printers and copiers or need advice on device contracts, please complete the below form to have on of our Consultants get in contact with you.
"